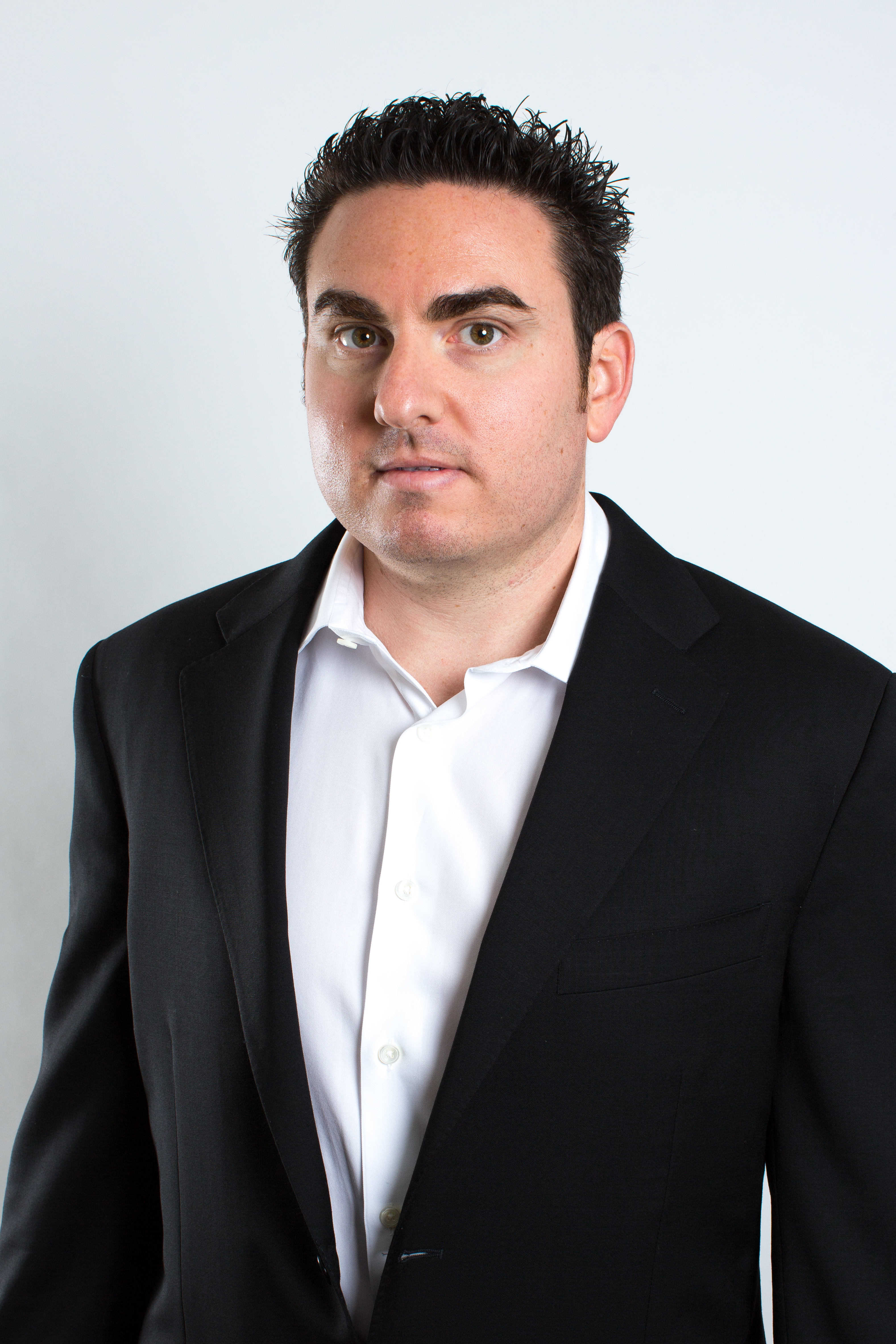 Brian Phillip Gould
President
Brian is a fourth-generation manufacturing and retail distribution professional, and a nine-year ECRM event veteran, placing hundreds of products from all over the world with major brick and mortar and online retail chains.
He has an in-depth understanding of the objectives, goals and challenges that today's manufacturers face. Brian is highly familiar with the Dietary Health Supplement, Functional Food, Skin Care and Nutritional Beverage industries, and he's played an instrumental role in developing the Sports Nutrition category and launching several consumer product lines from concept to shelf.
Brian has a keen eye for products that have the potential to make a splash in the natural health and wellness categories in the U.S. Attending ECRM events and getting these products in front of buyers makes Brian and NPI an ideal partner for any retailer.
For over a decade Brian has cultivated intimate working relationships with key accounts in the nutraceutical and cosmeceutical channels. These accounts include Vitamin Shoppe, Wegmans, Wholefoods, GNC, Bartell Drug, Kinney Drug, ULTA, 7-Eleven, Amazon.com, and LuckyVitamin.com. He also has key contacts at Walgreens, Ahold, GNC, Costco Wholesale, Katz Group, and Cardinal Health to name a few.
Back to Team