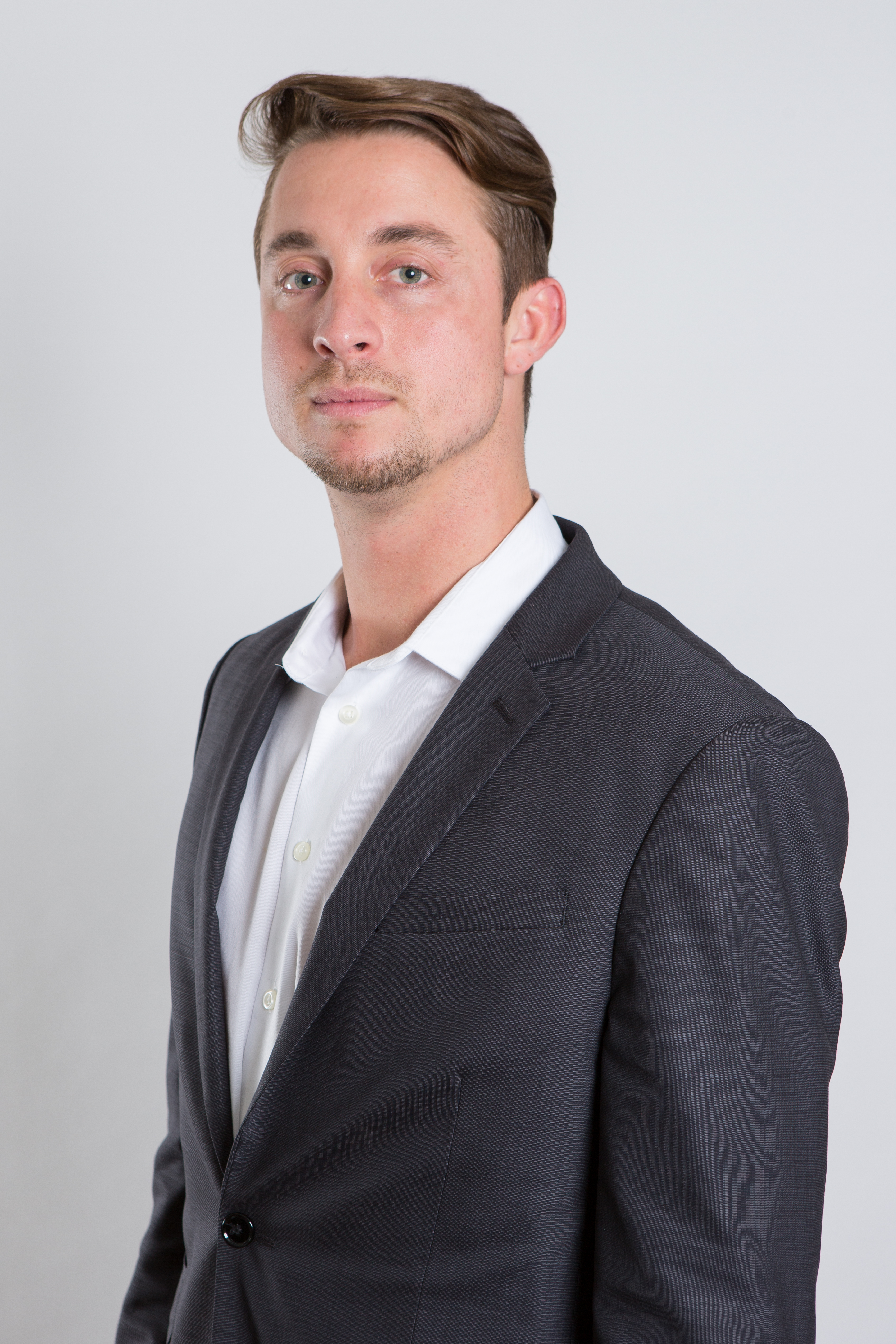 Casey Cummings
Director of Sales
Casey brings more than a decade of professional sales, marketing and networking experience from working alongside some of the world's top entertainment and media companies in their respective industries. He has partnered on projects with global conglomerates like Life in Color, and both the William Morris and Creative Arts agencies.  
Since then he has partnered with some of the world's most influential celebrities, as well as some of Florida's largest universities, such as the University of Central Florida, Florida Atlantic University and the University of Florida, to bring some of the biggest national acts to the Sunshine State.  
Casey's international hospitality industry experience enables him to effectively navigate any business and social setting. His knowledge and expertise in these fields make him a natural fit as the Global Executive Assistant to NPI CEO Mitch Gould.
Back to Team