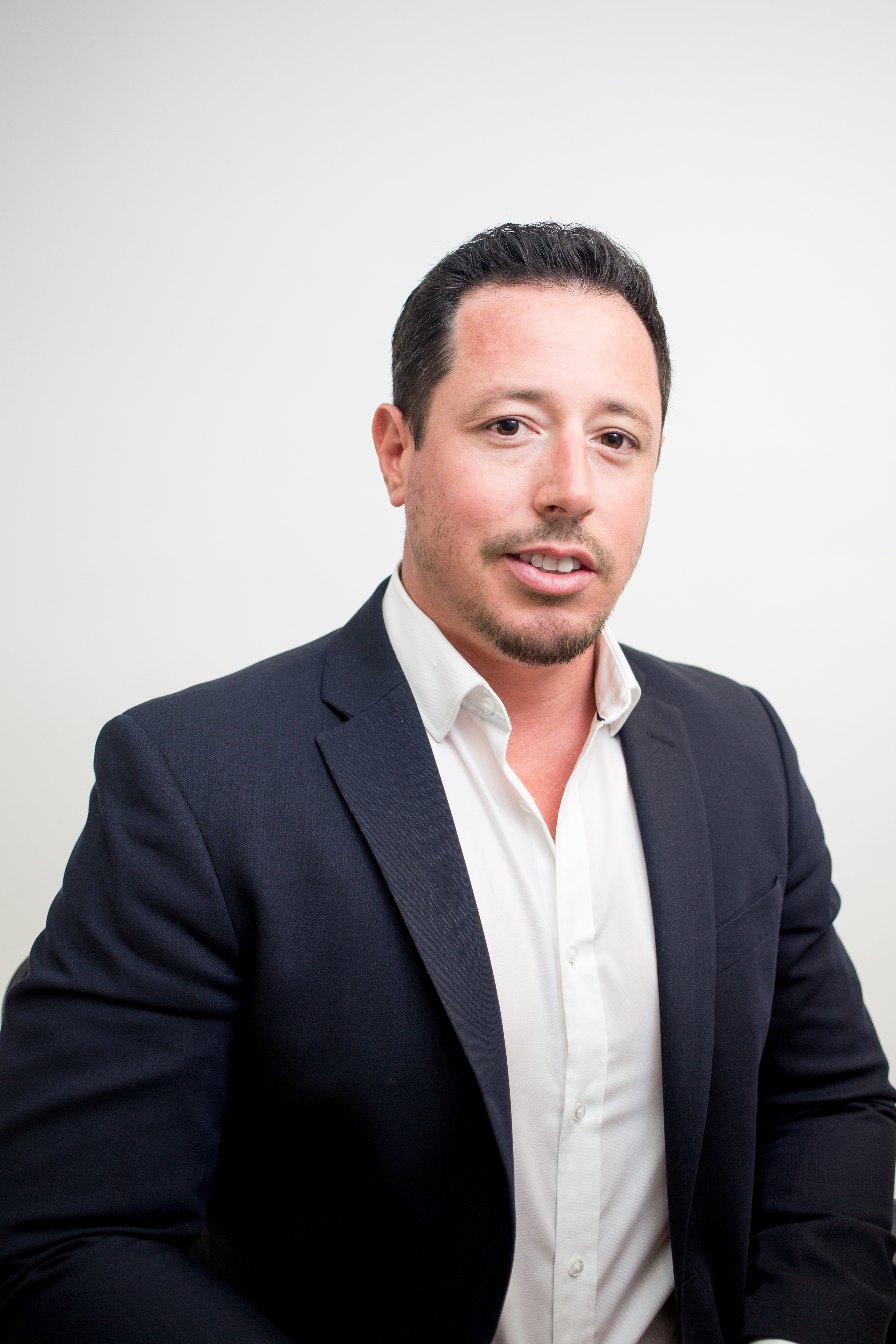 James Cordova
Director of International Sales
James brings more than 13 years of sales, finance and marketing experience to his role as Director of International Sales for NPI. James served in the U.S. Air Force as an aerospace ground mechanic, later entering SERE training and finishing fourth in his class at Lackland Air Force Base in San Antonio, Texas.
Upon completion of his service, James attended UCLA, where he earned his bachelor's degree in business and completed an internship with Chiat/Day. During his professional career, James has generated more than $2 million in sales for United Vision Financial, one of the largest independent brokerage firms in the country.
James pursues each challenge with a strategic vision, experience and tactical knowledge of sales and marketing to make a significant contribution for IPG and the brands we represent.
Back to Team