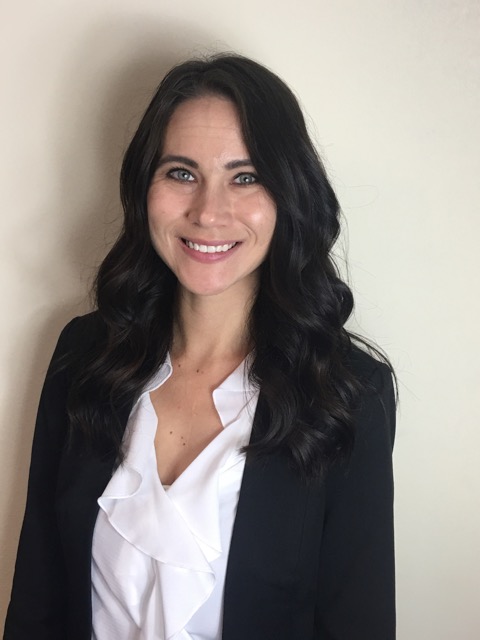 Jordan Joselyn
Executive Assistant to the CEO
Jordan Joselyn has her degree in Global Studies and History from the University of Minnesota. Having lived in France to study European Cultural Practices and the History of Europe in the 20th century, Jordan is well versed in global strategies and international relations.
She was co-president of the Global Studies Association. Then, after college, Jordan lived and worked throughout Asia. She lived in South Korea for a year teaching English to students. Her volunteer work has also taken her across the globe as she worked with an orphanage in Honduras.
Most recently, Jordan worked at Philips, one of the world's largest health system technology companies, as a patient training coordinator in St. Paul, Minnesota. Philips is known for it's leveraging of technology and deep clinical and consumer insights to deliver integrated solutions in the areas of consumer health and home care. Jordan worked with the sleep and respiratory division, coordinating training with patients on life-saving respiratory devices. 
As Executive Assistant to NPI CEO, Mitch Gould, Jordan is part of a dedicated group of professionals working together to offer turnkey solutions to get brands from all over the globe into the US market.
Back to Team