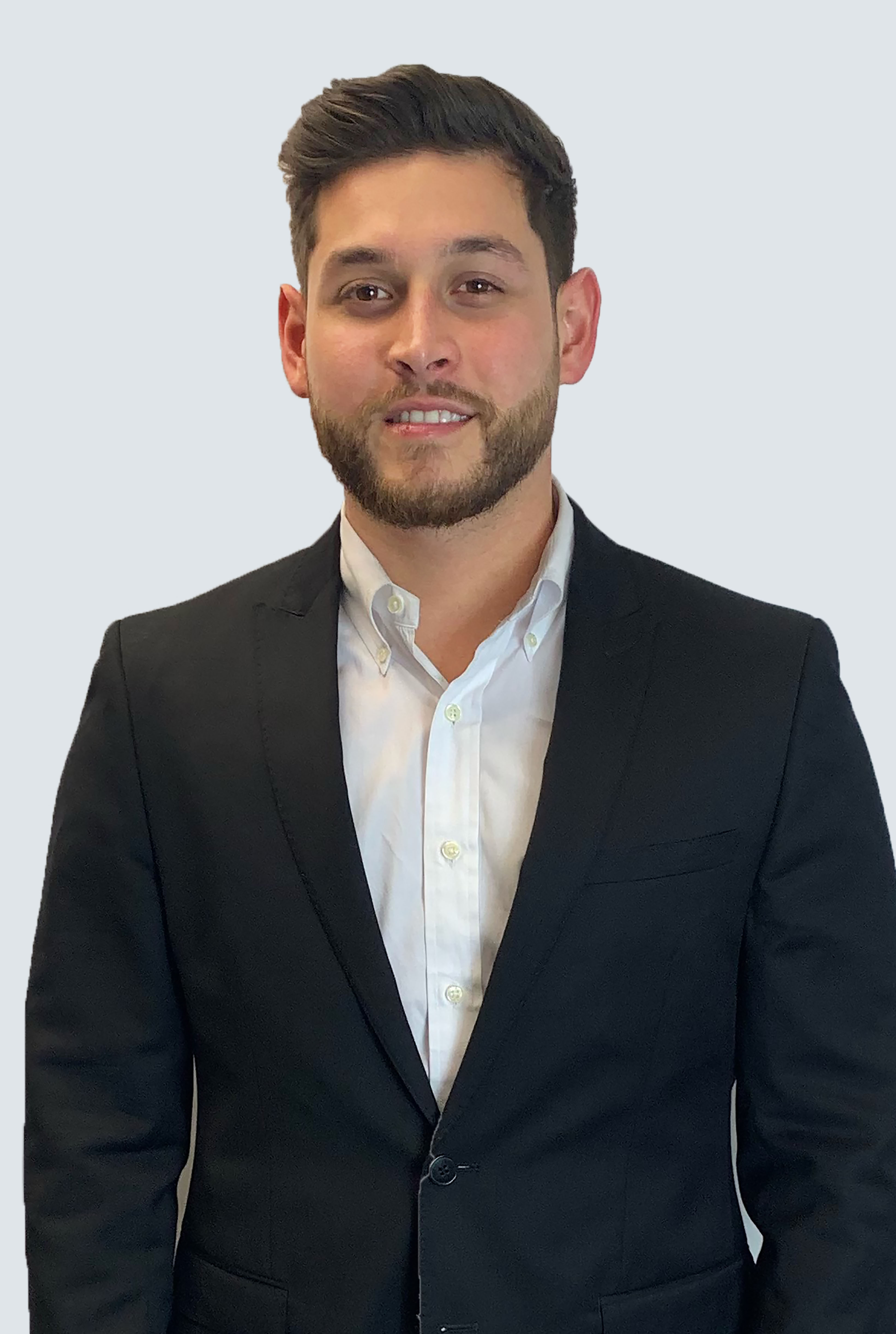 Santiago Quintero
Director of Business Development
As Director of Business Development, Santiago, who has more than five years experience in customer relations, will be working to expand our portfolio of domestic and international clients, who are looking to break into or expand their presence in the U.S. market. Santiago is bi-literate in both English and Spanish.
Santiago, a member of the Investor's Association and National Honor Society of Leadership & Success at Florida Atlantic University, will soon be graduating with a business and finance degree.
Santiago, who is originally from Colombia but has been a Floridian for the past 12 years, previously worked as the logistics and sourcing manager at a 20,000-square-foot warehouse.