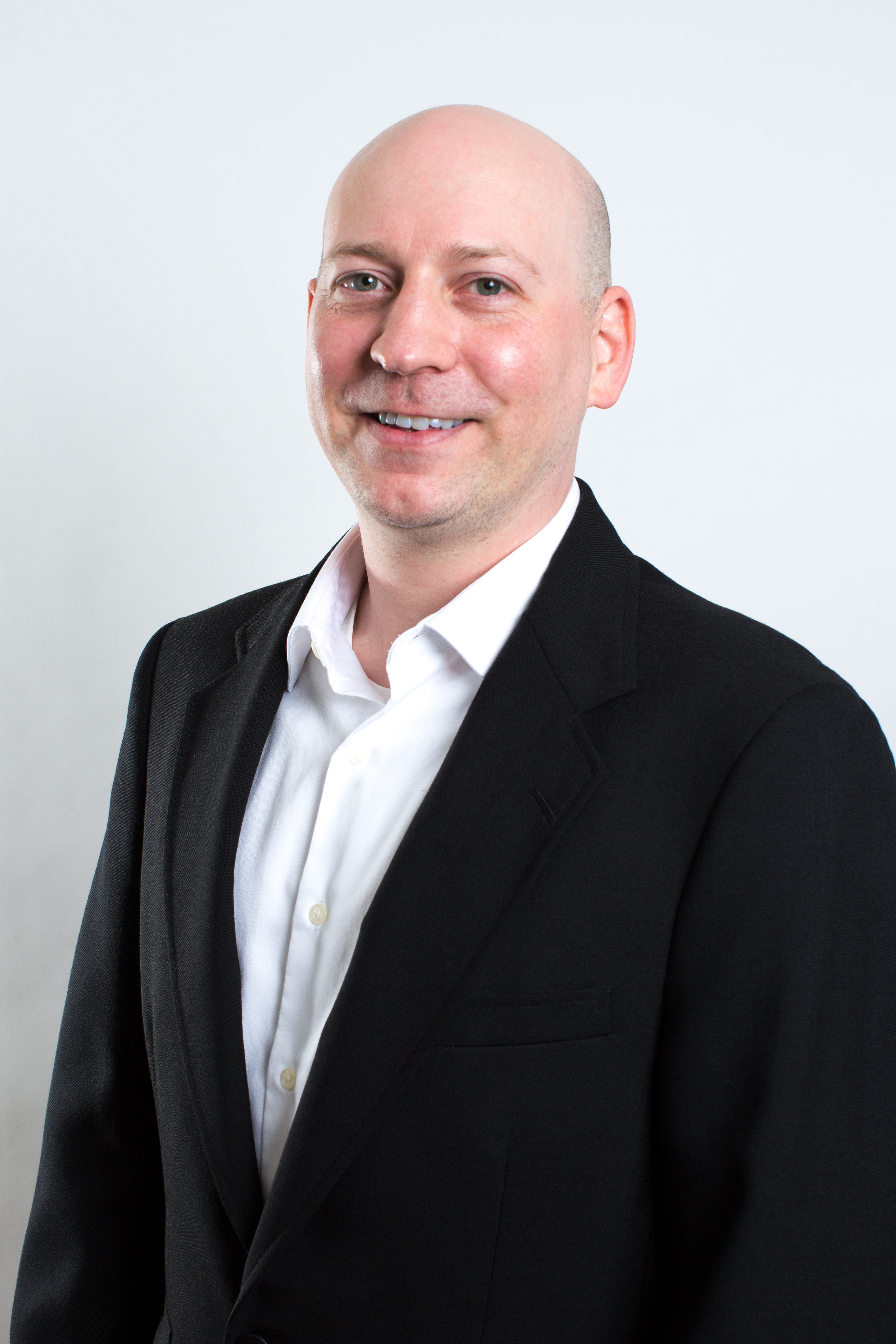 Shaun Cox
Director of Communications
Shaun brings more than a decade of professional of experience as a print journalist, making him a natural fit as Director of Communications for InHealth Media. Shaun graduated from the University of Kentucky with a B.A. in journalism in 2006 and went on to work as a sports editor, reporter, designer and photographer for newspapers in Kentucky, Virginia and Alaska.
In 2011, he took the position of lead sports designer and copy editor for the Atlanta Journal-Constitution, one of the most respected major metro daily newspapers in the country. Shaun then transferred to a sister paper, the Palm Beach Post, in 2012 before joining IHM in 2017.
Shaun performs all journalistic and public relations work such as editing and updating publications and company websites, content and news writing, and gathering, writing and disseminating company materials for release to newspapers, broadcast media and the general public.
Back to Team