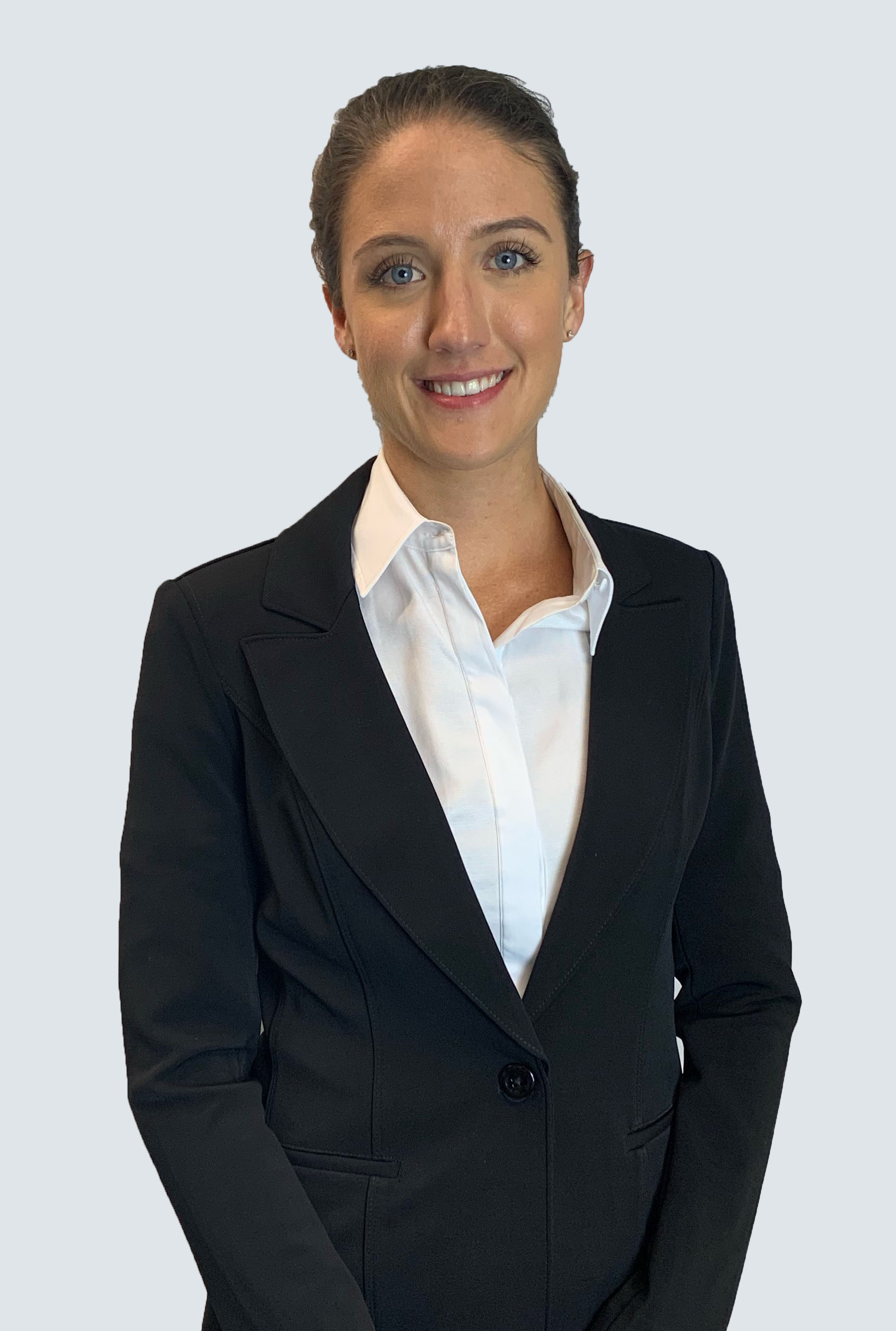 Tara L. Kelly
Global Executive Assistant to the CEO
Tara comes to NPI with extensive experience in client relations for almost a decade in the healthcare and hospitality industries, as well as understands different cultures working with businesses overseas, especially in Europe, with Marriott Vacation Worldwide.
Tara will be working directly with NPI health and wellness clients, helping them with the logistics of entering or expanding sales distribution in the United States. She will also be working directly with Mitch Gould, CEO and founder of NPI, managing all operations of the corporate offices and working with national and international CEOs to ensure the product expansion runs smoothly.
A graduate of Florida Atlantic University, Tara has also coordinated and planned corporate events, supervised employee-training programs, and juggled multiple projects and schedules at one time during her career.
Back to Team