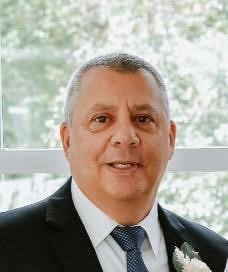 Joseph Mies
President
As the new President of NPI, Mies will meet with buyers from some of the most sought-after retailers in the United States on behalf of NPI's clients.
Mies comes to NPI with a storied career in the Sports Nutrition Industry.
After 14 years as general manager and five years as COO for BOSS Distribution, Mies founded Muscle Foods USA in 2009 and then acquired the assets of BOSS, his former employer. Under his leadership, Muscle Foods USA became the largest and fastest-growing Sports Nutrition Distributor in the country.
As someone who has bought, sold, operated, and expanded multiple distribution businesses, Mies brings an in-depth understanding of the Sports Nutrition Sector. His knowledge and contacts in the retail industry will benefit NPI's clients.
Mies, who has a bachelor's degree in business administration, also has served on the board of directors of NutriSport Pharmacal, Inc., a start-up that became a successful New Jersey Contract Manufacturer.
Back to Team