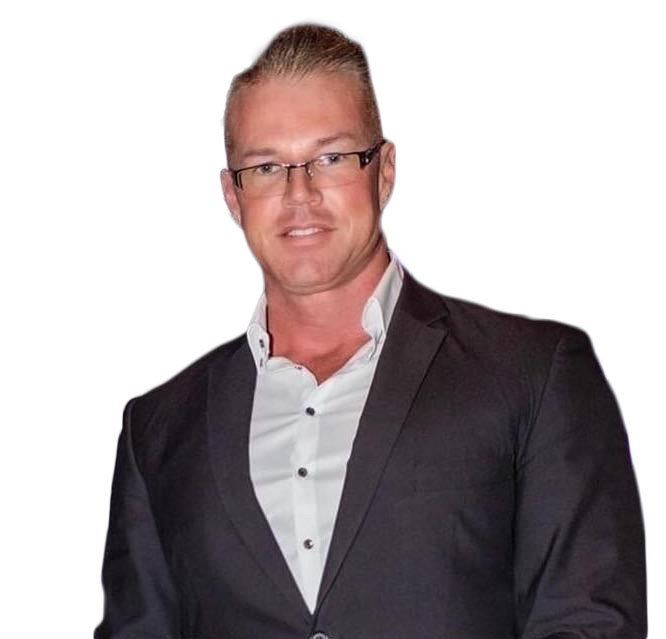 Glen Jarvis
Executive Vice President
Glen, who will oversee NPI's South Pacific Region, comes to NPI with more than two decades of experience in the sports nutrition industry. He worked with Advanced Sports Nutrition for 12 years where he invented the world's first and only HP100 Protein Ice Cream and became the national sales and marketing manager of the company in Australia. Also birthing several product lines into the retail sector, Glen knows exactly what it takes to launch products into new markets.
As a bodybuilder himself, Glen understands the market intuitively due to being a consumer that would purchase these sports nutrition products. He brings more than two decades of knowledge of the sports nutrition industry.
In recent years with two partners, Glen founded LiveLean PRO in Australia and launched it in the U.S., which incorporates nanotechnology maximizing the body's absorptions of the products taking health and performance effectiveness to a level not previously experienced.
Glen's experience in setting up LiveLean PRO in the U.S. from the ground up from Australia gives him invaluable knowledge, know-how, understanding, and the mentality it takes to succeed in the U.S., the mecca market of the world, and wish list success story for companies in the South Pacific.
At the helm of NPI'S South Pacific Region, Glen is your step-by-step retail professional who will help you successfully enter the U.S. market.
Back to Team