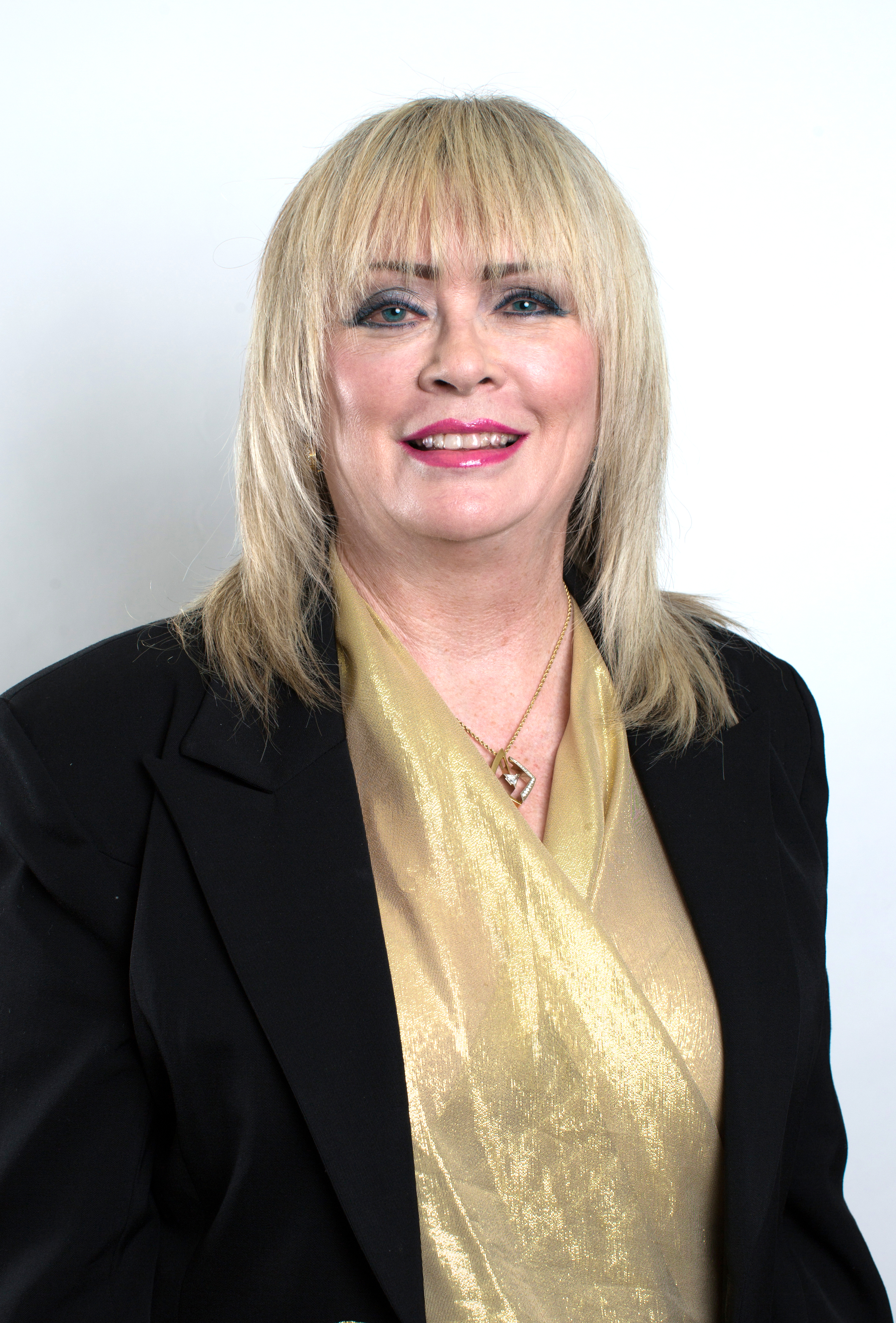 Sherry Gould
Co Founder
Sherry has worked with hundreds of manufacturers for the past two-plus decades. She has a deep understanding of the problems that manufacturers seeking penetration and expansion into the U.S. market face today.
She has worked with such accounts as Wal-Mart Stores Inc., Amazon.com, Lowe's, 7-Eleven, CVS, Walgreens and K-Mart, to name a few. By using her professional skillset and experience, she can help your company reach its goals.
Sherry also is in charge of all day-to-day operations in the office.  
Back to Team